Q: My Management Corporation is thinking of repainting the facade of the building. What paint is best for the Malaysian weather?
The tropical climate in Malaysia is extremely harsh on external building facades with high humidity that fluctuates, resulting in shrinkage and debonding of external render, proliferation of water seepage, algae and mold. Most high-rise residential buildings in Malaysia have been, and are still constructed in plastered masonry walls which rely on labourers using hand tools while working at great heights and speed. As a result, the quality of workmanship of masonry walls in Malaysia has seen a serious decline.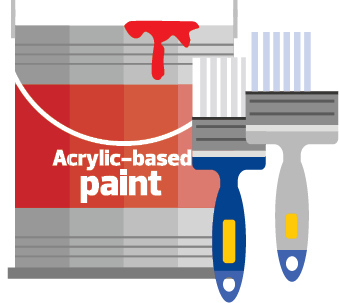 The most suitable external masonry wall coating system for the conditions in Malaysia is a high performance 100% acrylic-based paint (one undercoat sealer with two top finishing coats) applied on a properly prepared wall surface. Everyone knows the best paint is only as good as the surface it is applied on. Owners will waste precious sinking fund money if they splash a good layer of paint on defective wall render (cracked / hollow / debonded); or paint over locations with unresolved water seepage. It is very important to address the wall surface condition as part of the repainting process.
Q: How often should the management repaint the facade of a condominium? What good does repainting do to the building besides making it look good?
Do not be seduced by far-fetched promises with high priced painting systems, which claim to stay good for over 10 years. Our environment is plagued with dust and environmental pollution and acid rain. These will stick and deteriorate the building appearance. A good yardstick to repaint is once every eight years.
A well-prepared external masonry wall when applied with high performance paint system will provide an excellent protective barrier against the effect of premature aging for many years, often exceeding the warranty periods. A good acrylic paint system can bridge minor wall cracks to mitigate the penetration of dampness.
Supervision is highly recommended to ensure strict compliance to the manufacturer's specifications. Most top-tier paint manufacturers offer wet sampling tests to ensure the paint is not adulterated or watered down.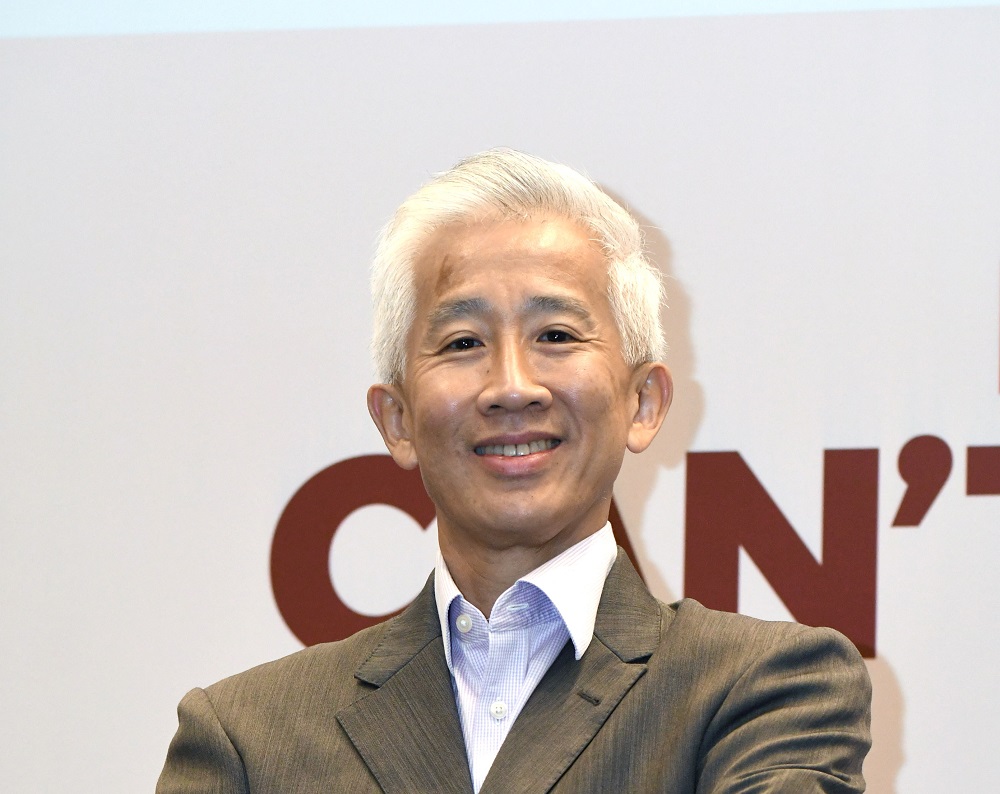 Anthony Lee is Architect Centre trainer and consultant; and EdgeProp Malaysia's Best Managed Property Awards 2019 judge and EdgeProp.my Symposium on Excellent Property Management 2019 speaker
Disclaimer: The answers are only proposed solutions by the expert based on the limited information given in the questions.
Source: https://www.edgeprop.my/content/1541655/property-management-ask-experts