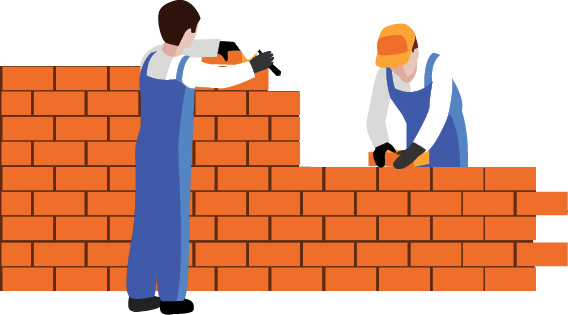 Q: Which authority can the Management Corporation complain to if property owners are unhappy with the building's construction workmanship?
For common property defects in stratified properties, the MC can refer to the Strata Management Tribunal.
The MC may also choose to bring its matter to the local authority or civil courts. The MC must prepare themselves with good supporting documents and evidence.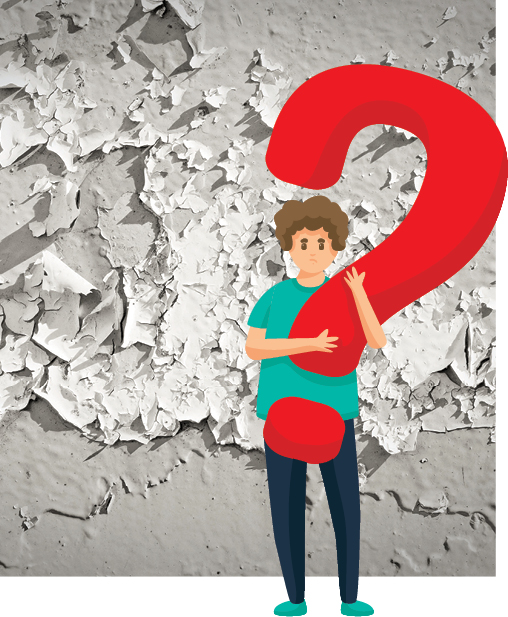 Q: Our condominium is five years old and paint is peeling off the walls already. Is this considered bad workmanship? Why is it happening and what can we do to prevent it?
A good quality external masonry wall coating system applied on clean and sound surfaces which are free from cracks and water seepage, should be in reasonable condition within five years and beyond.
Peeling of paint that occurs within five years may indicate loss of adhesion due to inadequate surface preparation before the paint coating is applied. Common issues that can result in premature failure of paint are adulteration of paint with fillers, presence of water seepage, mould, algae, cracks or hollowness in the wall plaster. Other symptoms that indicate premature paint failure are discolouration and efflorescence (white powdery substance) emerging on the wall surfaces.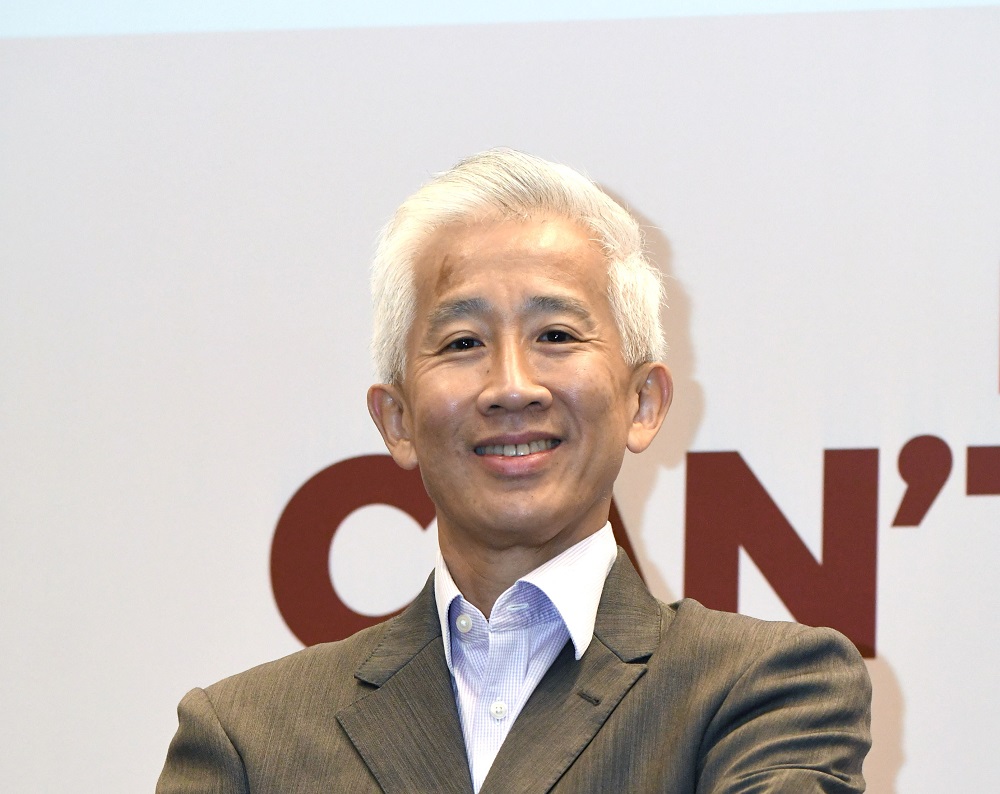 Anthony Lee is Architect Centre trainer and consultant; and EdgeProp Malaysia's Best Managed Property Awards 2019 judge and EdgeProp.my Symposium on Excellent Property Management 2019 speaker
Source: https://www.edgeprop.my/content/1550418/property-management-ask-experts-%E2%80%94-bad-workmanship